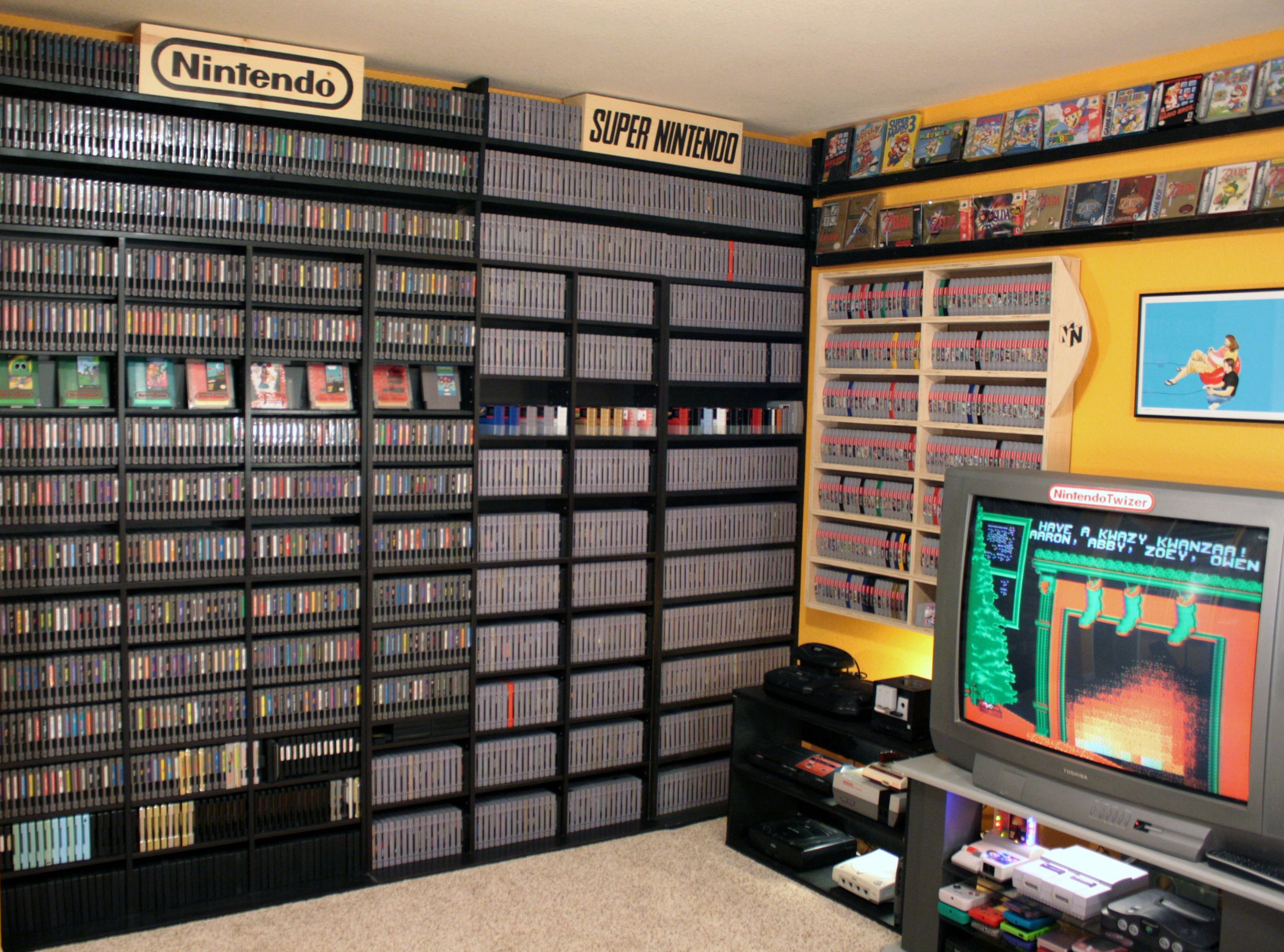 WM 2000 Terminal Hacker
A very small hacker game... You will be able to hack till 3 places introducing the right word.
This is a work in progress project, so i will be grateful if you give me feedback in the comments box.
Donations are much appreciated to continue with the development.
Thank you so much for playing it :).